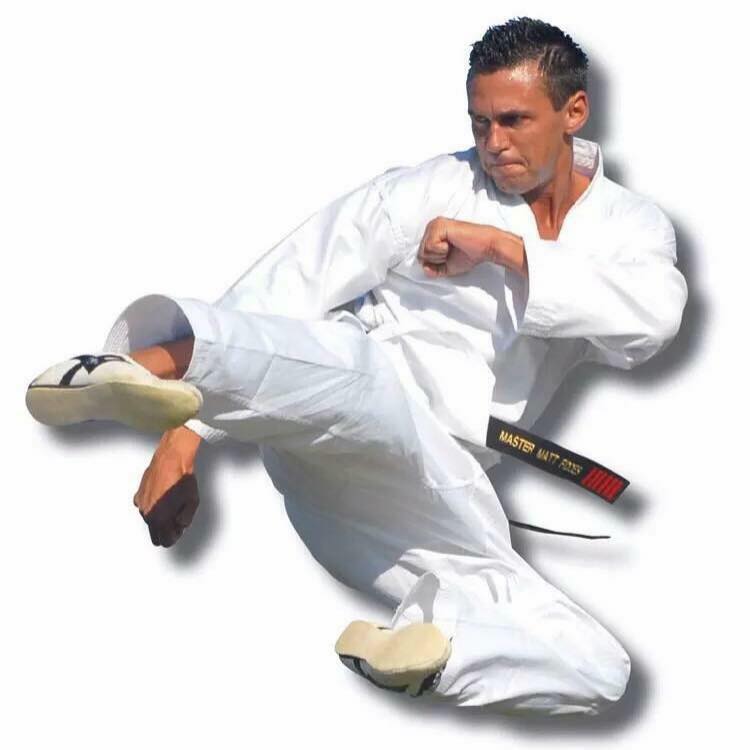 Master Fiddes VII Dan
Simon Langton Boys School, Canterbury
Sunday, 4th March 2018
We are very excited to announce that Master Fiddes (7th Dan), Head of the Matt Fiddes Martial Arts Organisation, will be visiting Kent on Sunday, 4th March 2018.
Due to the popular nature of such a visit we have had to pick a single, large location.  If it was possible, he would love to visit each location individually.
All students are welcome to come along, have a class and meet Master Fiddes.  The schedule will be as follows:
Mighty Matts: 4:30pm
Juniors & Adults: 5:30pm
More details will follow shortly.
Tags:
Junior Instructor
,
Martial Arts Kent
,
Master Finch
,
Matt Fiddes
,
Matt Fiddes Kent
,
Matt Fiddes martial arts
,
Matt Fiddes Martial Arts Ashford
,
Matt Fiddes Martial Arts Canterbury
,
Matt Fiddes Martial Arts Herne
,
Matt Fiddes Martial Arts Maidstone
,
Matt Fiddes Martial Arts Staplehurst
,
MF Championships
,
MF Kent