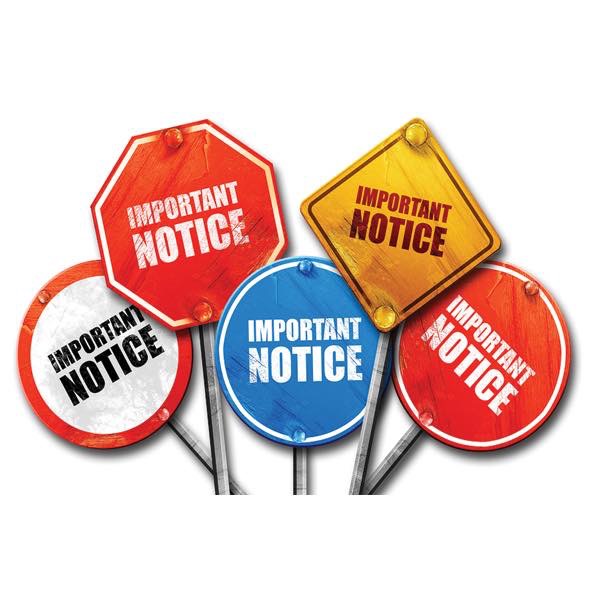 Thursday, 21st May – ALL CLASSES ON ZOOM
To keep a close eye on how everyone is doing we will be running all classes via ZOOM on Thursday, 21st May. This is a trial and if it goes well we will keep to this timetable just for Thursdays.  All other classes and training are running as usual.
PLEASE IGNORE THE CURRENT TIMETABLE FOR THIS DATE (21st May).
Here is the new timetable (for 21st May):
MIGHTY MATTS – 4:30pm
JUNIORS & ADULTS:
WHITE – ORANGE BELT – 5:00pm
GREEN – BROWN-STRIPE – 5:30pm
BLUE – DEPUTY-BLACK – 6:00pm
1st DAN & ABOVE – 6:30pm
You will need to download the ZOOM APP (free) and enter the meeting ID and Password when required.  Meeting ID's and Passwords have been posted in the MF Kent Online Training Facebook group page as well as in the school / location WhatsApp Groups.
Any problems please contact me.
Master Finch