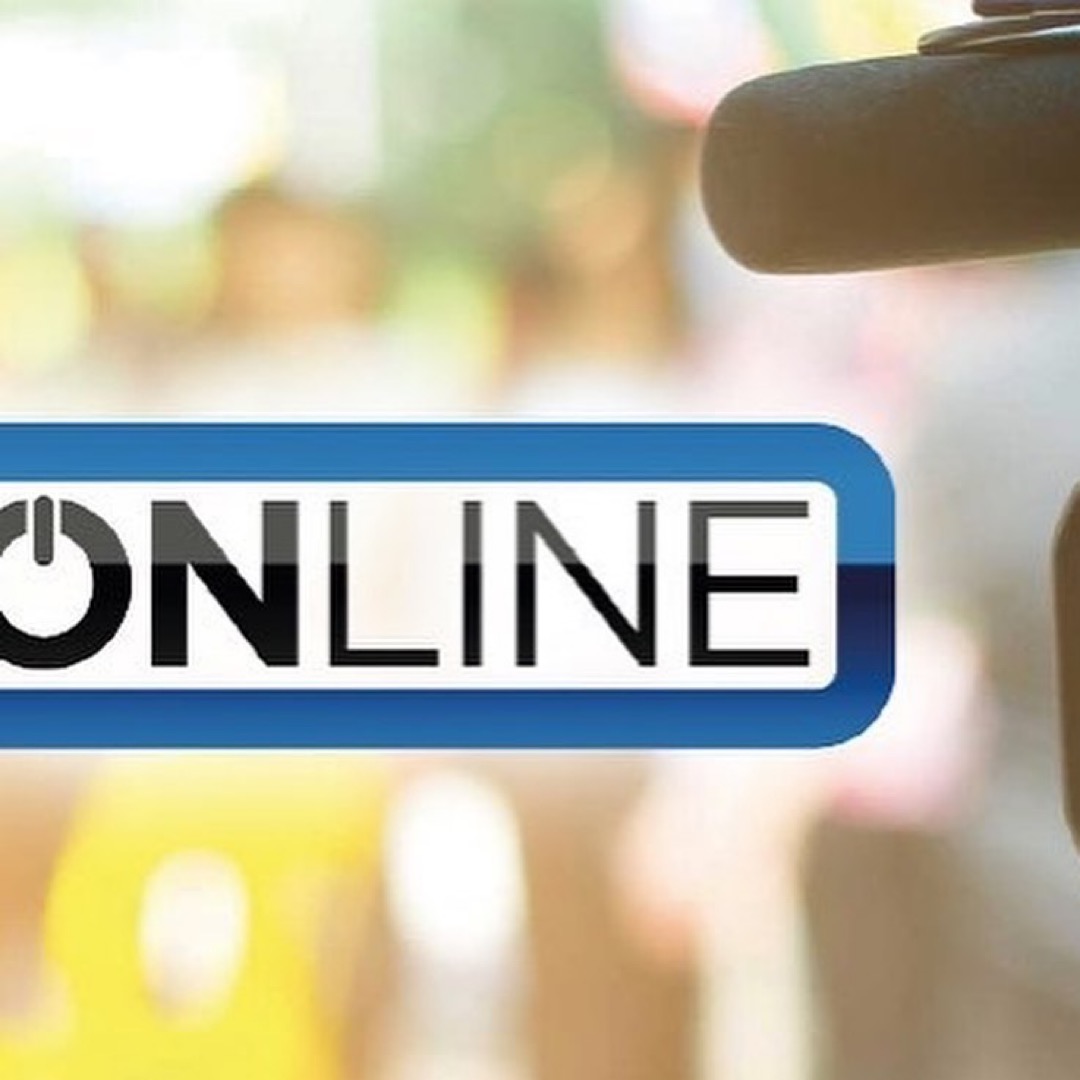 Confirmation of classes – ONLINE ONLY from 5th Jan 2021
Due to the recent Government guidance under Tier 4 all of our classes will resume as normal online.
As we did in November 2020, the online timetable will be exactly the same as our face-to-face timetable using the same Zoom login details as before.
** You do not need to book in for online classes **
We will return to face-to-face classes once we are moved back into tier 3 and the guidance suggests it is safe to do so.  In the meantime, clear the floor space, iron the uniform and bring your energy as we have lots to do!
CLASSES START from Tuesday, 5th January 2021
WHERE IS THE ONLINE TIMETABLE? You can view the timetable (and Zoom login code) on either:
School WhatsApp group
School Facebook page
Members Facebook group page
Logging into this website
How many classes may I attend online in a week?
If your membership allows you to attend 1 x face-to-face class/week = 2 x online classes per week
If your membership allows you to attend 2+ x face-to-face class/week = unlimited online classes per week