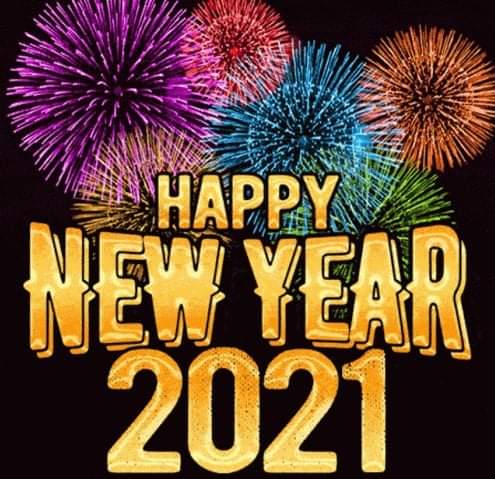 Happy New Year and welcome back to all our wonderful MF Kent families and friends.
A new year is upon us and with the same determination, patience and focus we will ensure 2021 is another success.
2020 was certainly a very challenging year and although the first few months of 2021 may seem uncertain, I am very confident that the next 12-mths will be more positive and even more rewarding than the last.
Whether online or, when the situation permits, face-to-face, myself and the team very much look forward to seeing you all again very soon; helping you all to achieve your goals and taking you through the new and exciting syllabus.
See you soon!
Master Finch