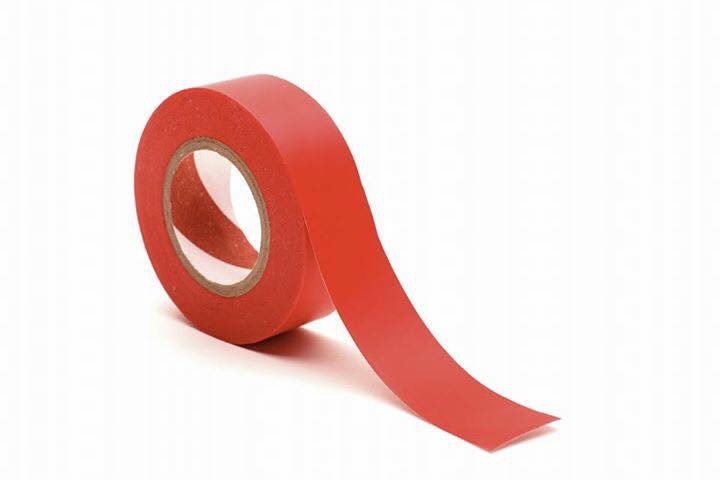 MIGHTY MATTS & JUNIORS
Red Tag Challenge
During these uncertain and sometimes worrying times it is important that we stick to what we now is right and continue to demonstrate the attitudes of a Black Belt.
The challenge is simple – demonstrate your wonderful Black Belt attribute and earn your Red Tag.
We would like to challenge all our Mighty Matt & Juniors students to earn their RED TAG in the next 3-weeks.  Whether you are Grading or not, we can still learn what it is to be a Black Belt.
Download your philosophy / homework sheets (either from this website of the MF Kent Online Training Facebook page)
Mighty Matts are to download: "Being Brave"
Juniors are to download the philosophy for their belt (the belt they are currently on)
Learn the philosophy and put it into practice
Send us evidence of you understanding your philosophy and you will earn your RED TAG online and then we will present you with it when we return a normal
If you have already earned your RED TAG then this is the perfect opportunity to demonstrate even more wonderful examples
I have explained the importance of the RED TAG in a video on the MF Kent Online Training Facebook page.
Any questions please do ask – who is ready for the challenge?
Master Finch