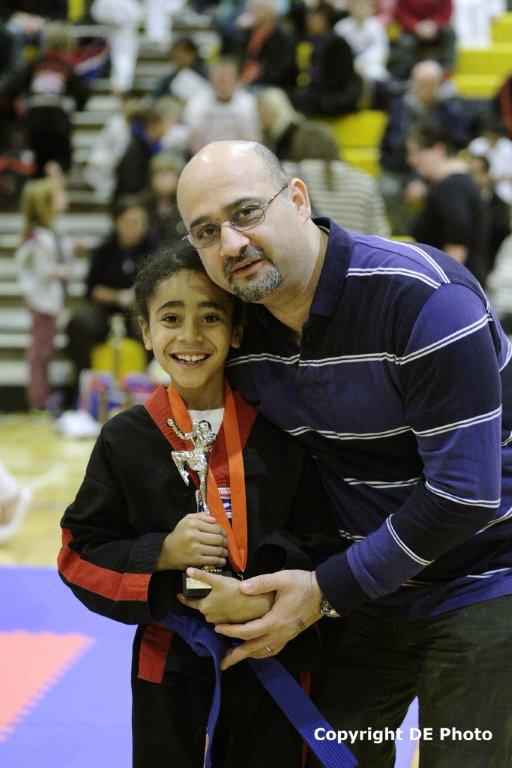 Congratulations to Aryana Anisi from our Canterbury Adult class who was recently nominated for the Unsung Hero Award at the Canterbury Partnership Sports Awards.
Aryana was nominated for her dedication and commitment to Martial Arts.  For 3yrs, Aryana helped at the Blean Primary School Breakfast Martial Arts Club on both Tuesday and Thursday mornings.
Whilst she continues her regular training at our Canterbury School, on behalf of the MF Kent Team and the children at Blean Primary School we would like to thank Aryana for all of her help and dedication.
Tags:
Canterbury Academy
,
Junior Instructor
,
Martial Arts Kent
,
Master Finch
,
Matt Fiddes
,
Matt Fiddes Kent
,
Matt Fiddes martial arts
,
Matt Fiddes Martial Arts Canterbury
,
Matt Fiddes Martial Arts Chilham
,
MF Kent
,
Sport Development