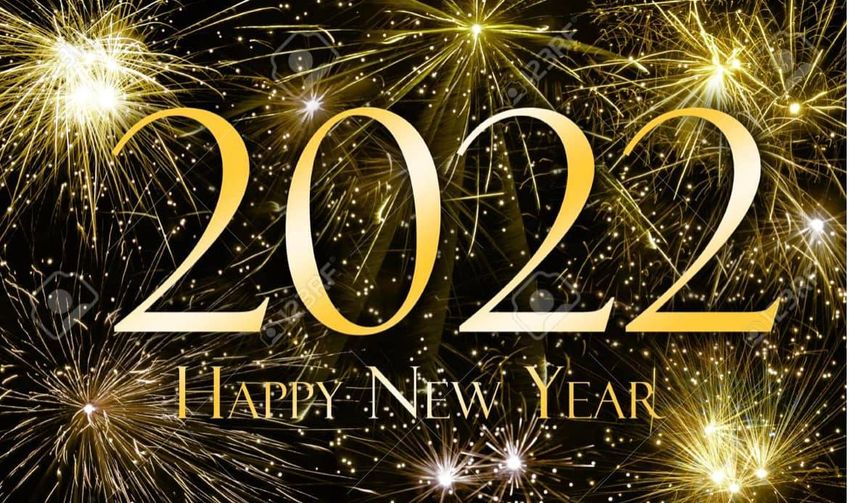 Happy New Year to all of our students, families and friends!
I do hope that, after all the craziness that was 2021, you were all able to sit back, switch off and relax with families and loved ones over the festive period. It is easy to forget to take a moment or two to reflect and appreciate what has been achieved and how far you have come in 12-mths.
So here we are again, ready and eager to start a new year with you all and we cannot wait!

All classes are back from this week (Tuesday, 4th January onward) with the usual times.

We will continue to have all the usual COVID safety measures in place as we did prior to the Christmas break and should anything change I will let you know asap. That being said, I would strongly encourage all Junior & Adult students to bring along / purchase their own MF sparring gloves or focus pads so that there is no sharing or equipment during classes (all equipment is cleaned before and after for your safety in any case) – for more information please speak to your Instructor or e-mail me: kent@mattfiddes.com.

There is lots to achieve, learn and be a part of this year so let's get to it!
See you soon.
Master Finch & the MF Kent Team