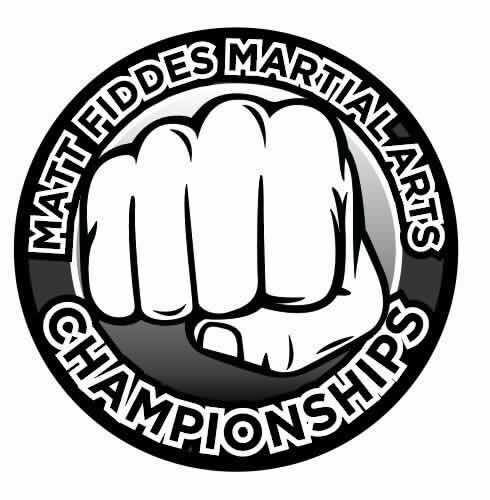 NEW FOR 2019 – Team Training
For 2019 we will be providing extra championship training for those students wishing to be part of the MF Kent Team.  This will be open to all age groups and to any student committed to furthering their championship skills and experiences.
The extra training will run on a Sunday from 10am – 12pm and will cost £5 per person.
Simply login into the student section of the MF Kent website to see all of the dates etc:
Login in to www.mattfiddeskent.com
Click on the drop-down menu & select "Championships"
Select "2019 Championship Team Training"
ALSO NEW FOR 2019 – we will be releasing details very soon of a new MF Kent Team tracksuit so watch this space!
See you soon!
Tags:
matt fiddes ashford
,
Matt Fiddes Broomfield
,
matt fiddes canterbury
,
Matt Fiddes Kent
,
matt fiddes maidstone
,
matt fiddes staplehurst
,
MF Championships
,
mfkent