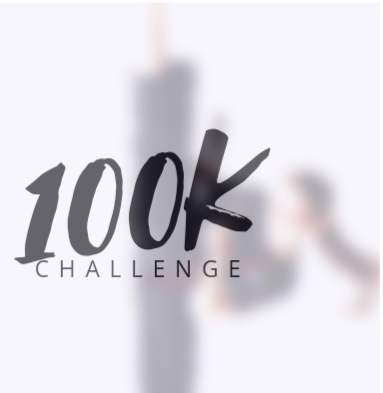 GOAL
To complete 100,000 kicks before 10pm on 28th February 2021 as a team
WHO CAN TAKE PART?
This is open to all students and families – the more the merrier
HOW DO WE REGISTER?
To take part simply send the names of everyone taking part to Master Finch (07980308952 or kent@mattfiddes.com). If you are taking part as a family please send your family name (you can give yourself a team name if you wish!)
HOW DO WE RECORD THE KICKS?
All kicks must be performed either on a pad / cushion
All kicks must be at least waist height
You must put your foot on the ground after each kick
You can perform any kick you wish
You add both your left and right leg together for everyone taking part
Kicks that are performed in our Martial Arts classes do not count towards the total
Text or e-mail your daily total to Master Finch
HOW DO WE KNOW THE TOTAL?
Each day we will post online (Facebook) the running total and who has the highest individual / family total.
PRIZE FOR THE HIGHEST TOTAL…
There is a prize for the individual or family who record the highest number of kicks
Tags:
ashford
,
aylesford
,
canterbury
,
masterfinch
,
matt fiddes official
,
mfkent
,
mfkentfamily
,
mfkentteam
,
staplehurst